Welcome To Twelve Rivers Management
At Twelve Rivers Management, we want to make a positive difference in each of our residents and clients' lives. For the resident, to make the experience, while living in a TRM Managed Property, a memorable one. We know this is the place you chose to live and we want your stay to be enjoyable and meaningful. For the Investor, we understand your property is an asset and often your retirement plan or other revenue generator that you depend on. We take pride in reassuring our clients that your portfolio us in responsible and caring hands.
Twelve Rivers Management Offerings
We understand the importance of maintaining your portfolio and obtaining the most revenue for your investments. We take the stress out of collecting rent, responding promptly to maintenance requests and ensuring your investment property is in professional hands. With a professional, experienced staff you can rest assure that your property is not only being managed with the utmost diligence it is also being cared for with superior quality. We believe in handling each portfolio as an individual and creating a marketing strategy that will meet your specific needs. We offer leasing, property management and investment opportunity services.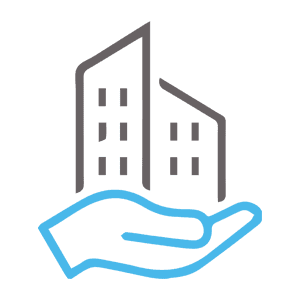 Property Management
Property Management
With our full service property management, you get more than just one over-worked property manager. You get a full team of professionals with the expertise to provide you with the highest level of service and the maximum return on your investment.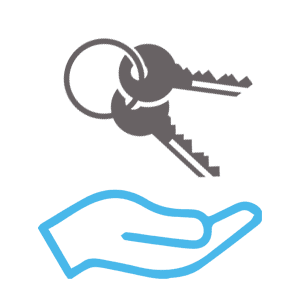 Leasing Services
Leasing Services
You and your rental properties deserve the best tenants. Twelve Rivers Management has the resources and experience you need to get the very best. We focus on the Austin area, including Round Rock, offering services to make your life easier.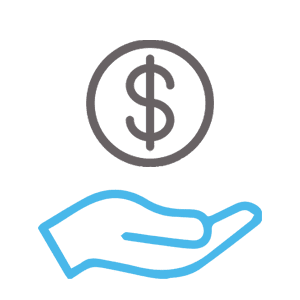 Investment Opportunities
Investment Opportunities
You can be assured that your investment properties are being marketed with the utmost diligence as well as being cared for with outstanding quality. We believe handling each portfolio as an individual to create a marketing strategy that will meet your investment's needs.
What People Are Saying About Us
After dealing with various property management companies for years, I was pleasantly surprised to deal with Twelve Rivers Management! Crystal & Stephanie have been awesome to deal with in a proactive manner without me having to ask or call about an issue with a property. I would whole hardheartedly recommend Twelve Rivers to anyone looking for a professional property management company!"
- Mark Thompson
[/db_pb_slide]
[/db_pb_slider]